Health & Wellbeing During Pregnancy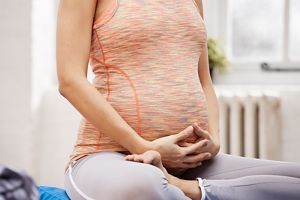 Health & Wellbeing During Pregnancy
Taking care of yourself physically and mentally during pregnancy will help you prepare before labour and we are here to support you all the way. Find out how you can still enjoy exercise with your bump and a guide to labour from birthing positions to pain relief.
Top reads on Health & Wellbeing
Questions about feeding and nutrition?
Our nutritionists and feeding advisors are always on hand to talk about feeding your baby. So if you have a question, just get in touch.