Diet & Nutrition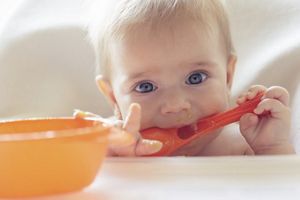 Diet & Nutrition
Ensuring your baby has all the nutrients and vitamins they need for a healthy diet is so important. Whether you are breastfeeding, bottle feeding or combination feeding baby, we have all the helpful information you need to support your baby's development.
Top reads on Diet & Nutrition
Questions about feeding and nutrition?
Our nutritionists and feeding advisors are always on hand to talk about feeding your baby. So if you have a question, just get in touch.